Heart Tsurikawa JDM Durable Drift Charm - Red
Regular price
Sale price
$25.00 AUD
Unit price
per
Sale
SOLD OUT
Branded FiveDimes.co durable tsurikawas in both heart and circle shapes!
This range of tsurikawa JDM handle is a functional tsurikawa, meaning it can be hung on both the inside and outside of your car! The matching permanent clasp ensures the tsurikawa is fixed, and can be hung on as a handle as they were used traditionally! Each tsurikawa JDM drift charm comes with a matching clasp, on a limited edition white and black woven FiveDimes.co strap, with silver hardware.
PLEASE NOTE: A small screwdriver is needed to undo the bolts on the clasp to attach the strap. Hanging these tsurikawa on the outside of the car may result in scratches to the plastic. Strap may be slightly stuck together around screw holes, this can be rectified by firmly pulling the straps apart. Slight tearing may occur and is normal, and is covered by the clasp. Structural integrity of the strap will not be harmed. Refunds for damaging strap will not be accepted.
Share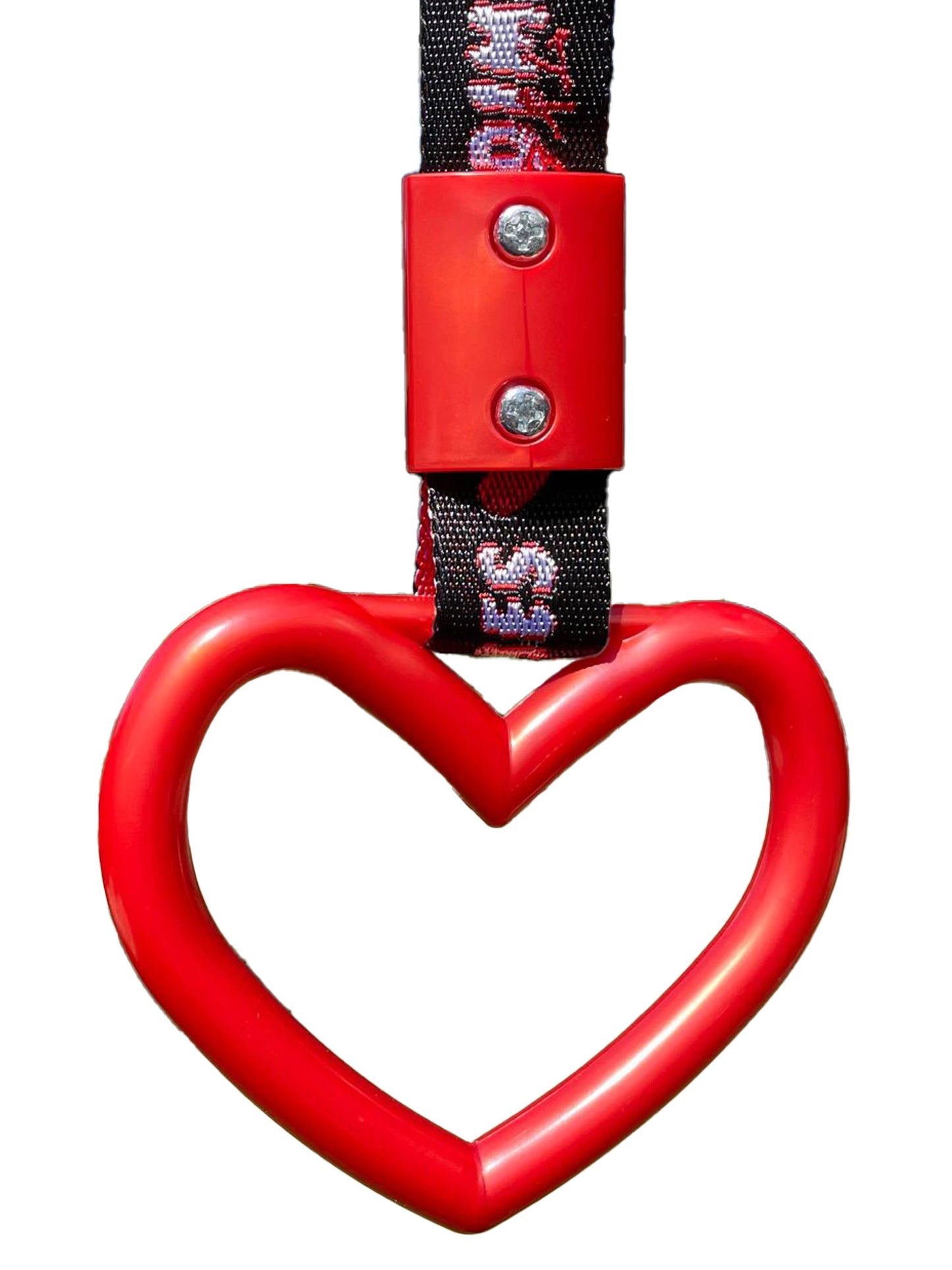 Amazing Product!!
I really love my red Tsurikawa!! So glossy and durable, fits well with my red car as well and having black tints on the car, makes this pop even more because its so glossy. Cant wait to order a black one!!